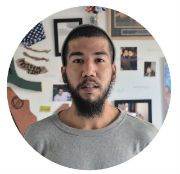 this blog is an edited self portrait, a highly selective autobiographical work, a deliberately biased and practically limited portrayal of reality. be careful.

test everything you see.

---------------------------------------

what does it mean to love without compromise? what is it to reciprocate the compassion, & patience, & integrity shown to me? what is required of me, if i have shown myself to be gifted by the one who made us all?

larry d. rosalez-lewis | 25yrs out the womb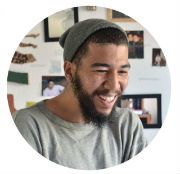 CLICK:
portfolio blog
twitter
facebook
fanpage
the blog spiritualinspiration reblogged one of my doodles and added their usual airy commentary. i usually cringe a little when i see spiritualinspiration posts on my dash and now that seems to be the largest chunk of my tumblr notifications lately. i guess?
also, internets has been moving like molasses and the only thing i need to accomplish today is upload & send stuff. bleh.
last night I danced & sang in lipstick & a skirt. (context [if it matters]: performance at the african choir concert, dance is a traditional ghanaian dance called bamaaya). & tonight i have a performance but i don't know what it's for. 730 @ sante fe college in gville florida. may or may not cost money.